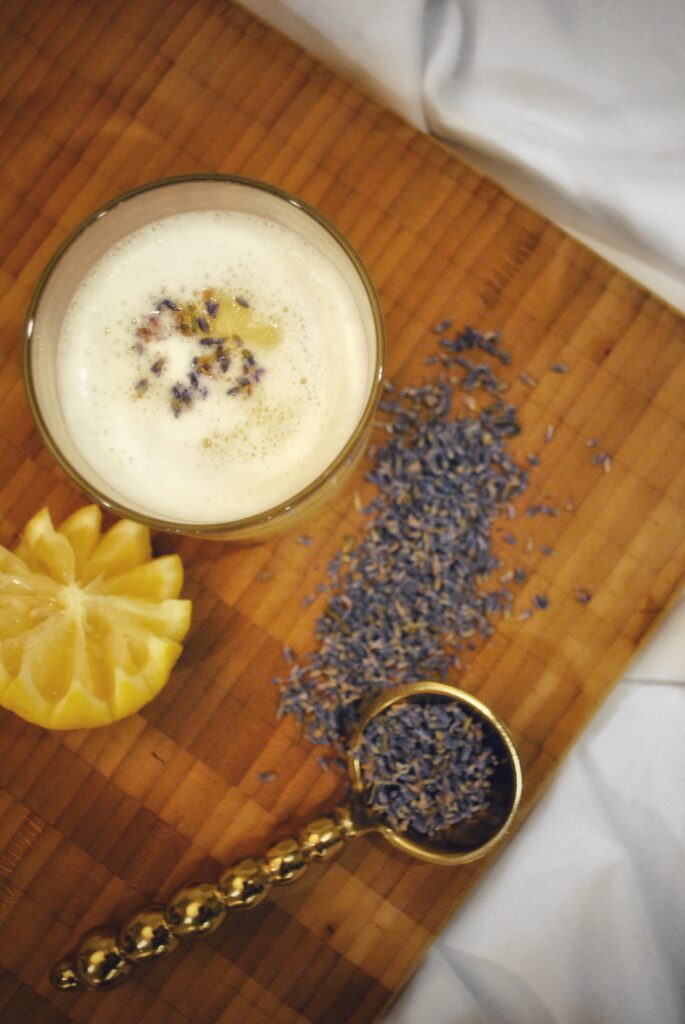 It's the weekend again, and the first thing I do to unwind is to shake up a cocktail. Big surprise, right? Here is where I like to explore different flavor options. I feel that messing up a cocktail is not that big of a deal as screwing up a whole meal. I recently purchased a culinary grade lavender intending to create a fancy morning espresso. I also felt that somewhere there was a glass of Gin waiting to pair with the aromatic herb. So here we are. I hope you get a second to indulge in this crisp, fragrant, and maybe a little too smooth drink. Cheers!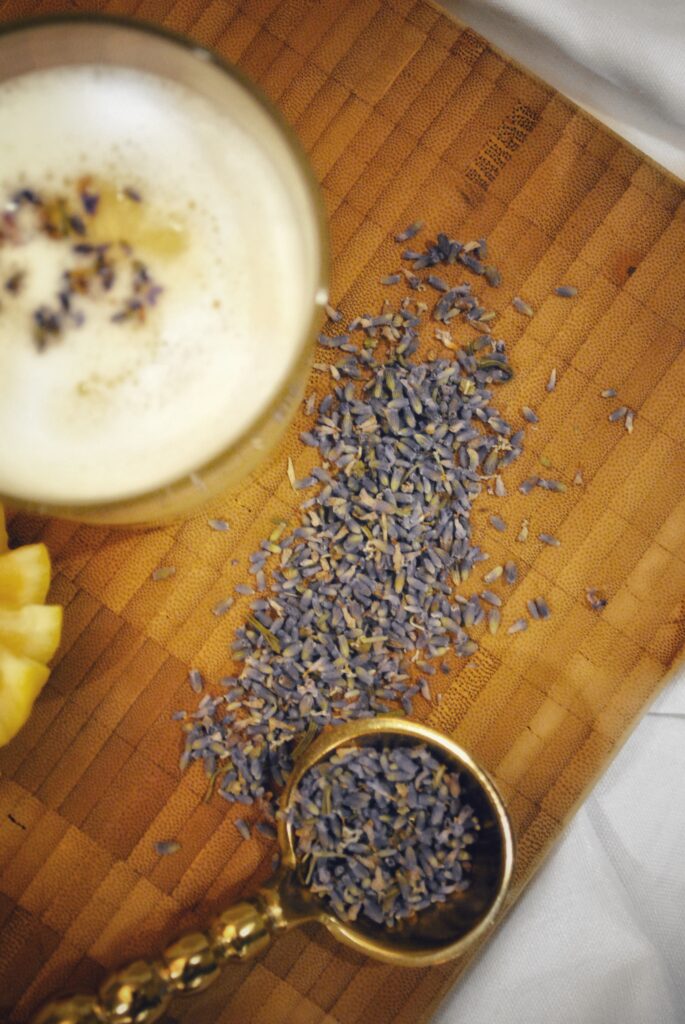 Recipe:
2 oz Gin
1 oz Limoncello
1/2 oz Lavender simple syrup (recipe follows)
Place all ingredients with ice cubes into a cocktail shaker. Garnish with lemon and lavender.
Lavender simple syrup recipe:
1 cup of water
1/2 cup sugar
One generous tbsp culinary lavender
Bring water to a boil, simmer until sugars dissolved. Remove from heat and add lavender; allow to cool before straining lavender. Store in the refrigerator for up to a month.